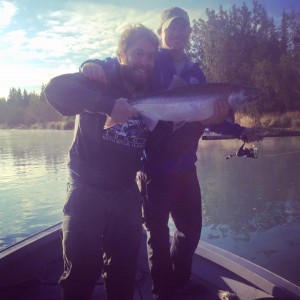 Our Story
Discover Alaskan Adventures is owned and operated by Chris Worley, You can check out my bio below for more details. Friends and experienced fishing guides, I decided to go out on our own when the owners of the lodge I worked for, who were like family to me, decided it was time to retire from the lodge game. It was just the push we needed to start our own business.
Business the way we want to do it is upfront, straight forward and honest. We are confident that we can find a fishing experience that each individual will enjoy. So we want to book you on the trip that is best for you. As owners and guides we are wholly responsible for our guests satisfaction, a responsibility we take seriously.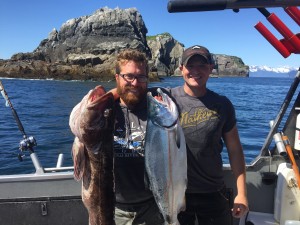 Our Team
We are guides that love the act of catching, cleaning and cooking fish. Learn about the dynamic duo that founded Discover Alaskan Adventures …
Learn More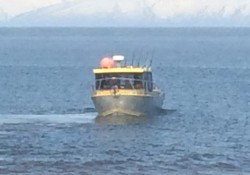 Our Fleet
Discover Alaskan Adventures operates two 28-foot aluminum cabin cruisers and two 20-foot Willie drift boats.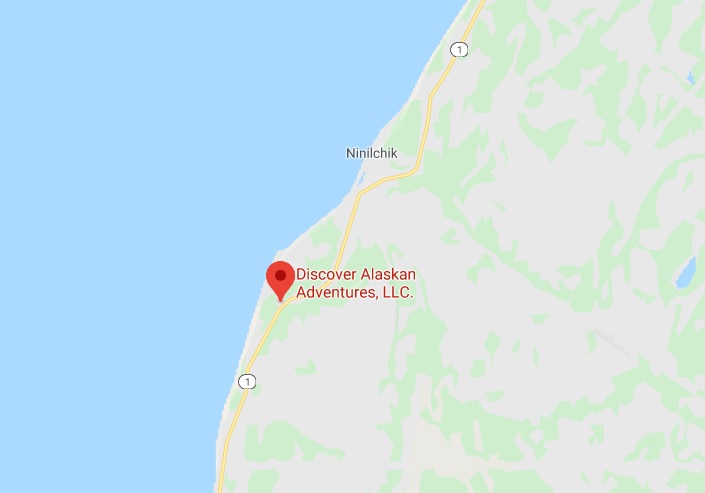 How & Where to Find Us
Discover Alaskan Adventures guide service is ideally located in Ninilchik, Alaska. A four hour scenic drive south from Anchorage and less than an hour from Homer, and minutes from world-class fishing!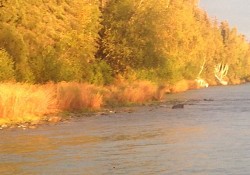 Safety
Safety is a top priority at Discover Alaskan Adventures. Check out some of the steps we have made to our vessels to ensure a safe trip.